Description
Where to Get Laptop Liquid Damage Repair in Kingston Jamaica
If your laptop has become liquid damaged, see us for quick help.
How it Works?
You may order here and schedule a pickup or take your computer to our convenient Service Point at 20A South Ave, Kingston.
Service Time
Usually this service will take 2-3 days.
Price Range
Initial Assessment fee – $2,500
Final Fee after success – $10,500 up
Questions
Do you have questions about this service? Send us a whatsapp message now for instant support on 18763671220 or use our Whatsapp Quick Connect Button below;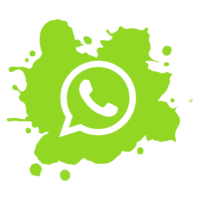 Leighton Brown
Hi5 Jamaica Services
20a South Ave
Kingston.