Description
Where to Get Laptop Macbook Desktop Anti Virus Internet Security in Kingston Jamaica
Kaspersky Internet Security Software
How it Works?
This is a Digital Delivery Product – You may order here and pay or visit our convenient Service Point at 20A South Ave, Kingston to make payment. Your activation code will be sent to you within hours or you may have us install it for you remotely from the comfort of your home or office.
Service Time
Usually this service will take 2-4 hours.
Price Range
$5,500 for 1 Year Security.
Questions
Do you have questions about this service? Send us a whatsapp message now for instant support on 18763671220 or use our Whatsapp Quick Connect Button below;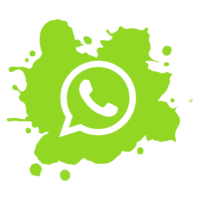 Leighton Brown
Hi5 Jamaica Services
20a South Ave
Kingston.